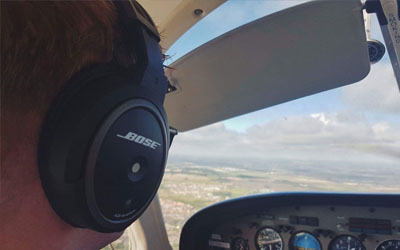 As the lighter nights roll in and we head into the summer months we are delighted to announce our Summer PPL Course which comprises of 6 weeks, Monday to Friday.
The course will run from 9am till 6pm and will include 45 hours of flying along with ground school sessions, which will cover all 9 theory subjects.
Dates will be announced soon! Limited spaces available!
Call us now to enrol!